No. 7 Dale Rosedale
Occupancy Commences Early 2023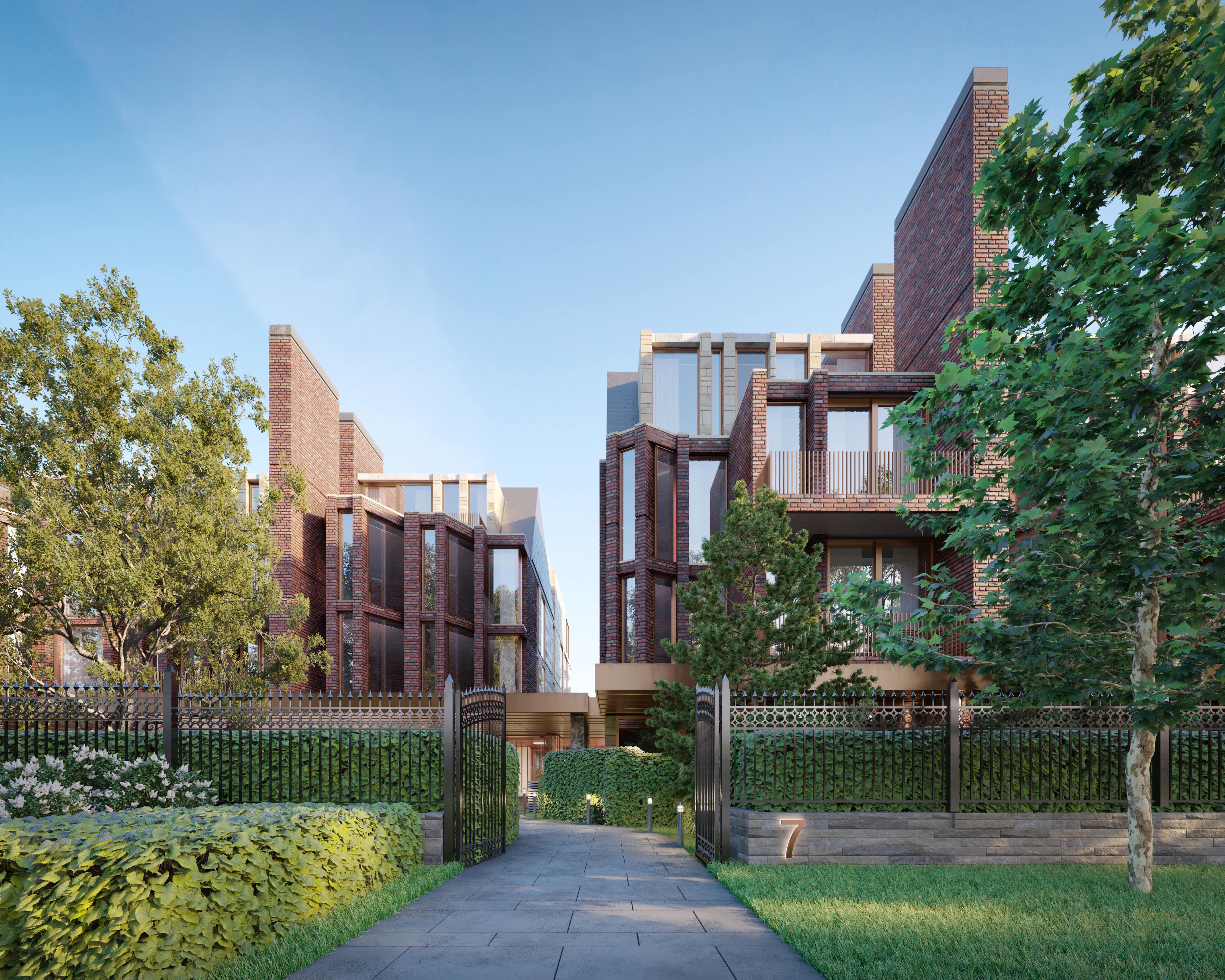 What Once Seemed Impossible, Now Has An Address
No. 7 Dale is the first and last of its kind. Imagined by a dream team of design and architecture icons, this ultra-luxury boutique address is like nothing you've ever experienced. It's where history and modernity coexist in perfect harmony.
Quite simply, there's no place like No. 7 Dale.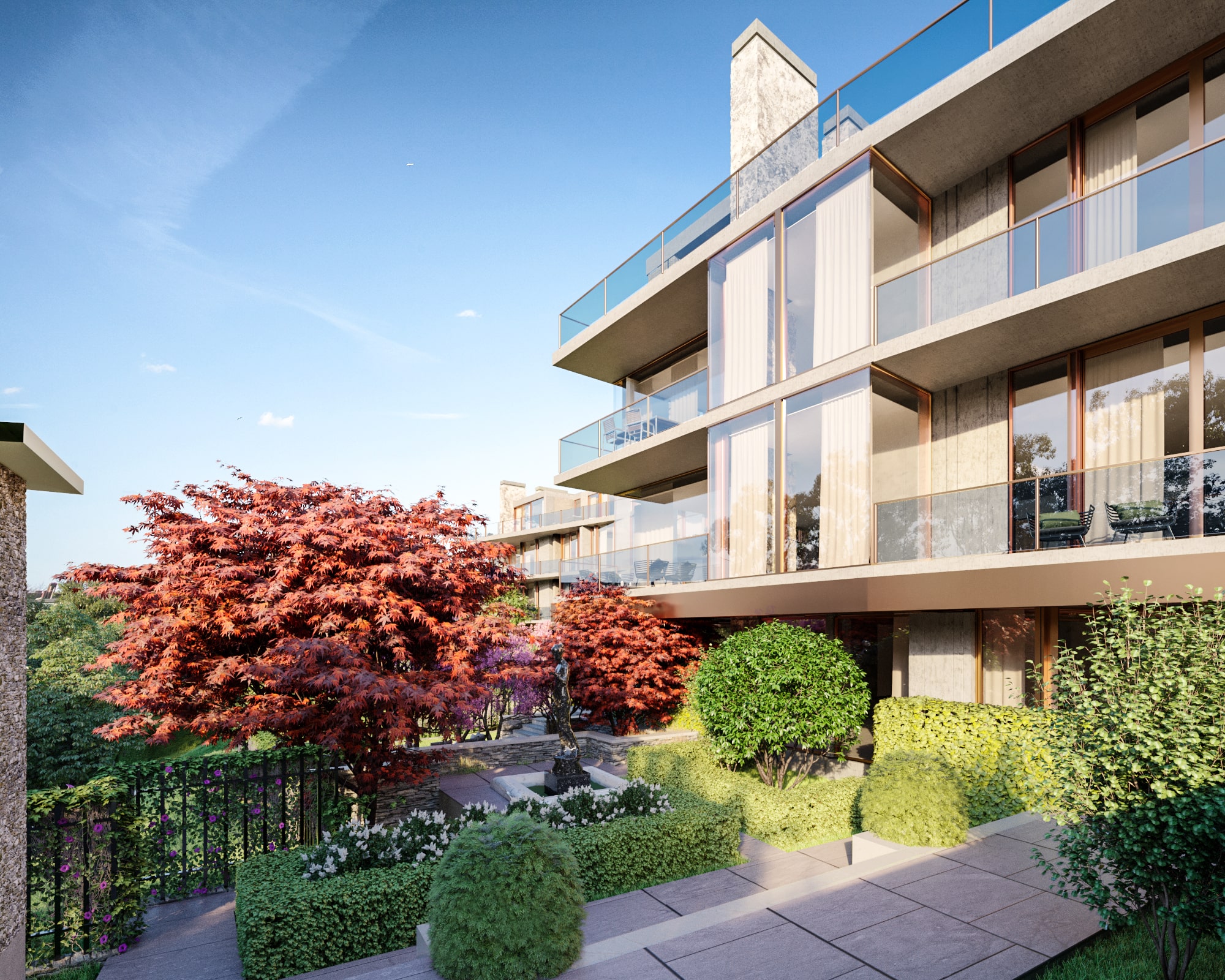 A Neighbourhood Like No Other
Nestled in the idyllic setting of the Rosedale Ravine, No. 7 Dale shines among the grand homes of Canada's oldest and most revered heritage neighbourhood.
Experience the charm and tranquility of a unique natural setting, while being a stone's throw away from the heartbeat of a vibrant world-class city. A short stroll through historic tree-lined streets takes you to first-rate shopping and some of Toronto's finest restaurants.
You might say, the best of both worlds lives at No. 7 Dale.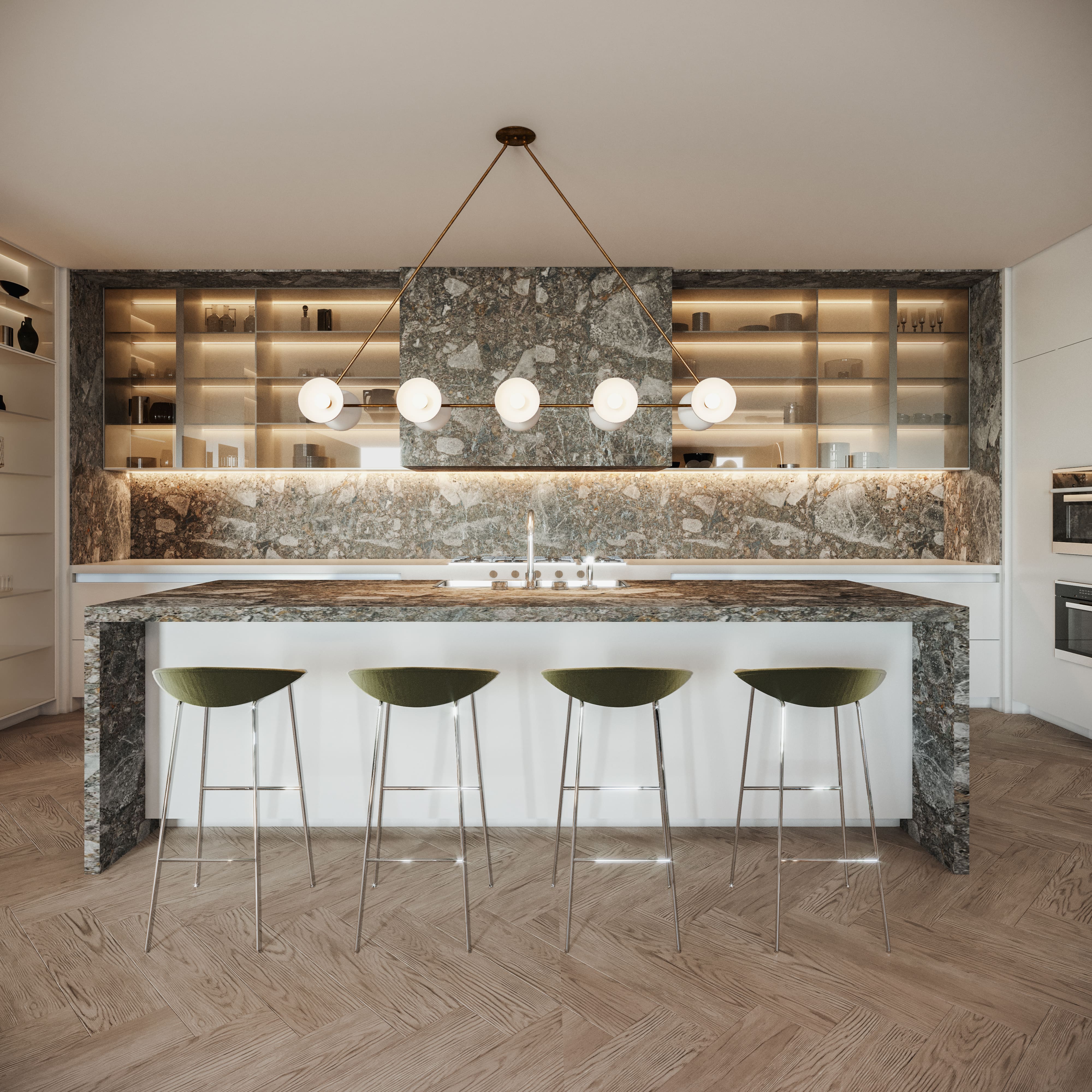 Incredibly Curated Interior Finishes
Each of the residences range from over 2,500 sq ft to over 5,000 sq ft. The luxurious aesthetic of the interiors have virtually no need for any upgrades. Thoughtfully designed Dada Kitchens from Italy and Molteni and custom millwork are tangible testaments of the refinement within.
Looking for Off-Market Listings At No. 7 Dale?
Click Below To Join Our No. 7 Dale VIP Buyers List And Gain Exclusive Access To Listings You Won't Find On The MLS!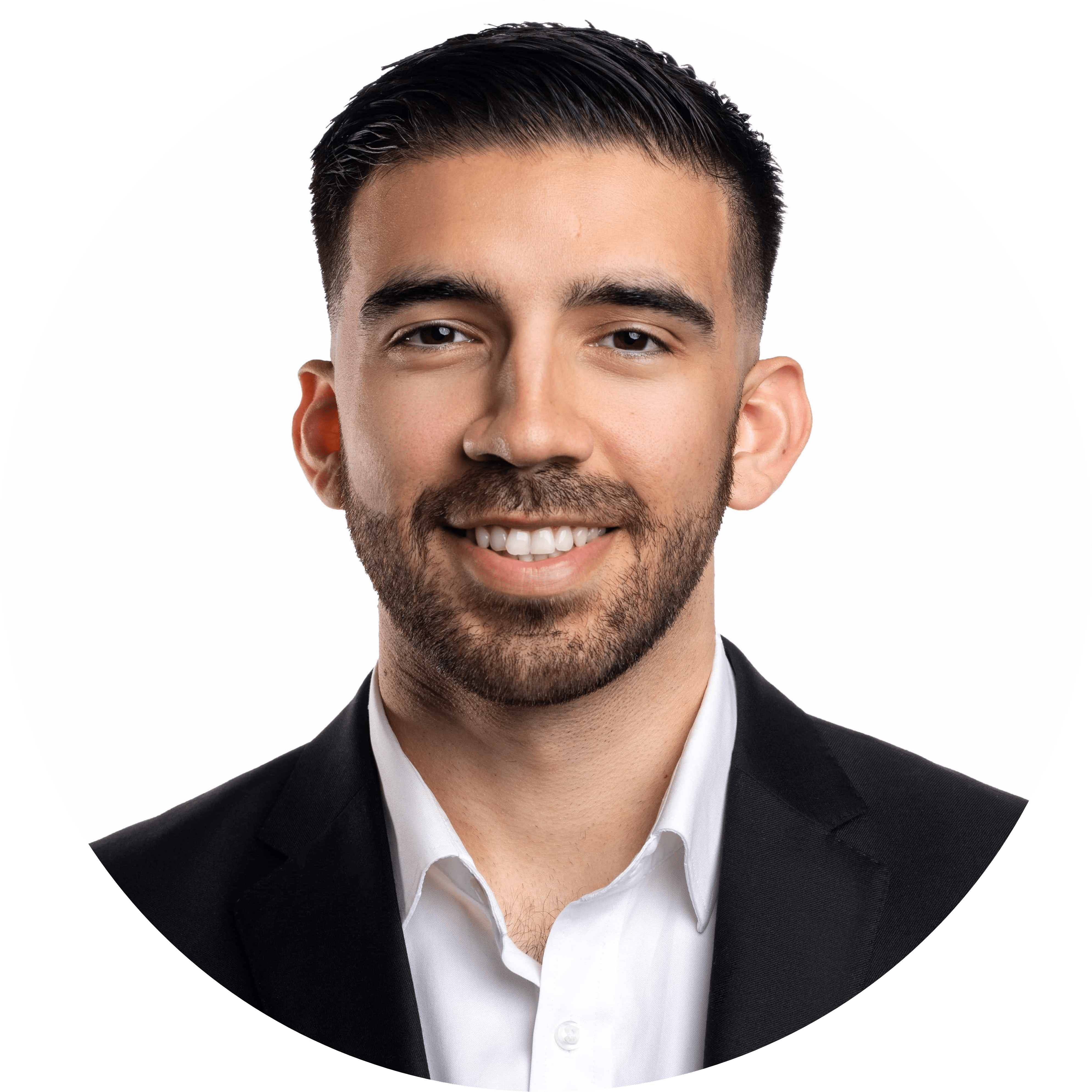 Want More Information On 7 Dale?
Click below to get floor plans, price list, incentives, and more!
Explore Other Luxury Buildings