The Webley
Prices from $9,600,000 to $13,750,000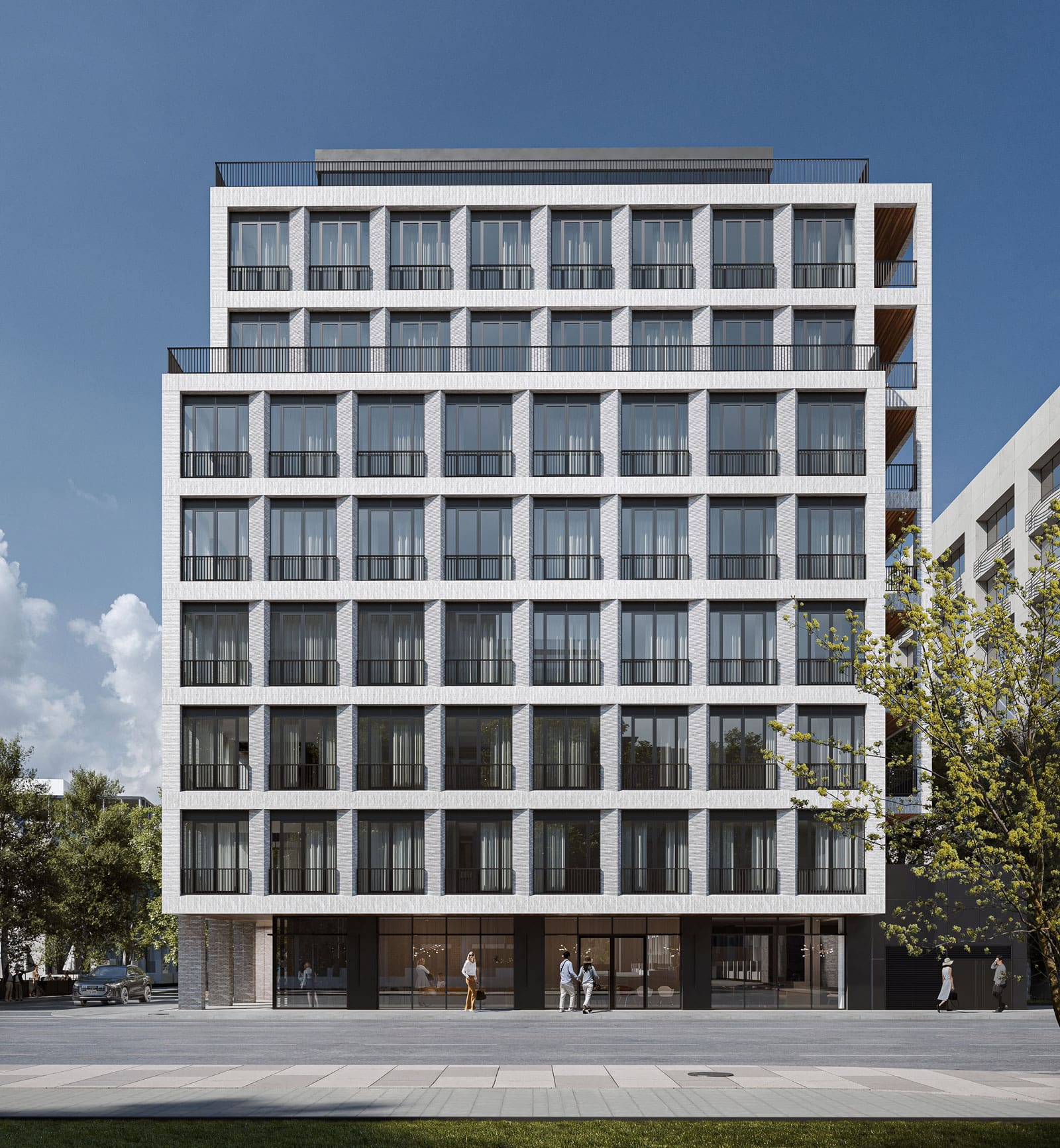 Perfectly Yorkville
Welcome to The Webley, the ultimate treasure in the fabled Village of Yorkville. Within this remarkable 9-storey boutique residence defined by perfect architecture, each suite presents a lavish and generous floorplan – most of these meticulously designed homes grace an entire floor. Avail yourself of this incredible opportunity, and be one of the fortunate few to experience sophisticated living in this coveted location in Yorkville, at the corner of Avenue Rd. and Webster Ave.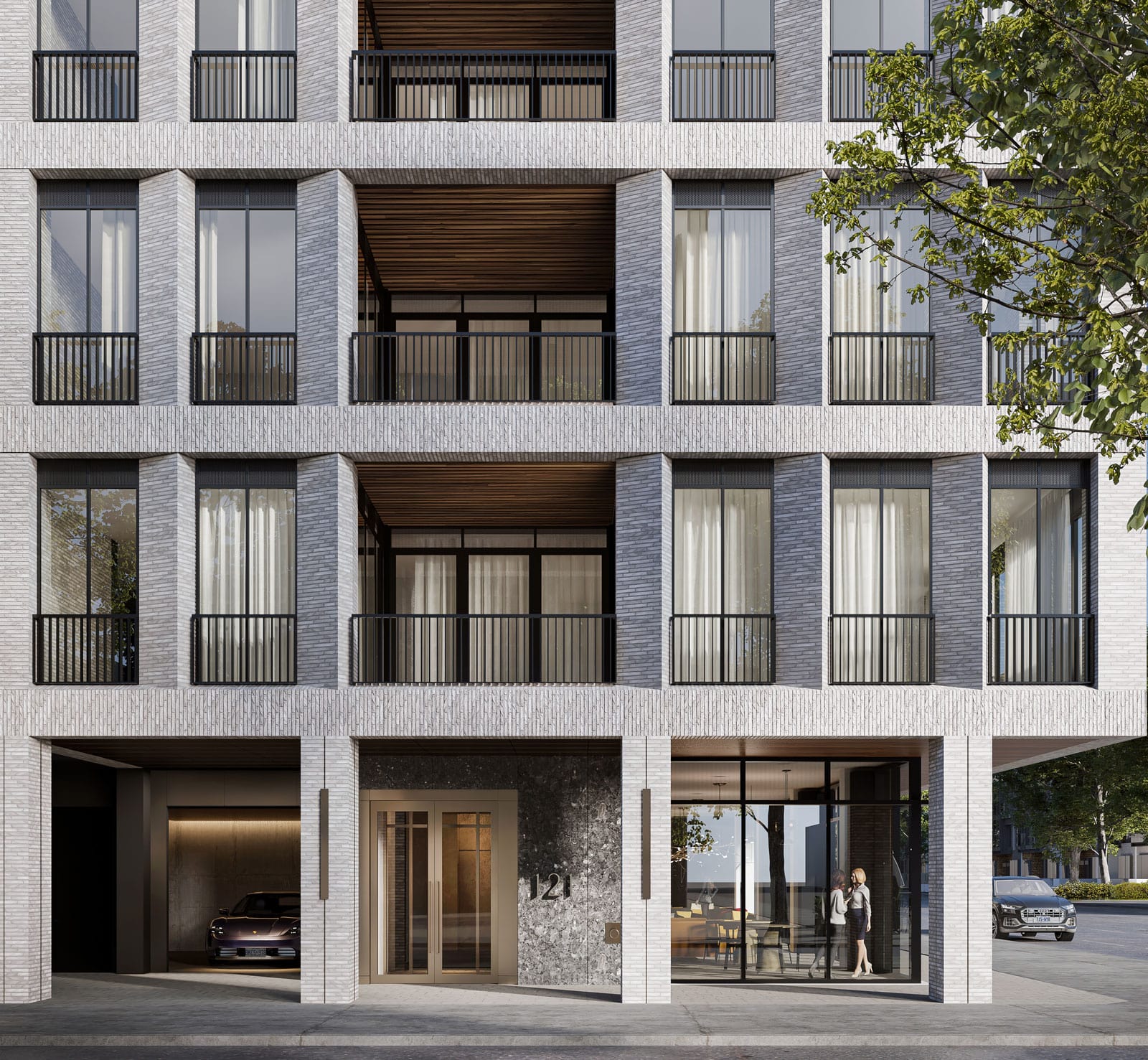 A Legacy of Design
Elevating the standards of luxury, the interiors at The Webley are influenced by a legacy of design. Step inside the lobby designed in rich warm colours, contrasting sumptuous marble and wood. Observe how yesterday's most iconic design sensibilities have been interpreted in a timeless contemporary expression, and enjoy the impression of tranquility and grandeur. Here, every space is a monument to beauty beyond compare. Luminous. Majestic. Enduring. Masterfully crafted with exceptional finishes and crowned by soaring ten-foot ceilings, custom kitchens, chrome fixtures, state-of-the-art building automation and security with fully automated parking. Every suite welcomes and impresses with consideration for your every need.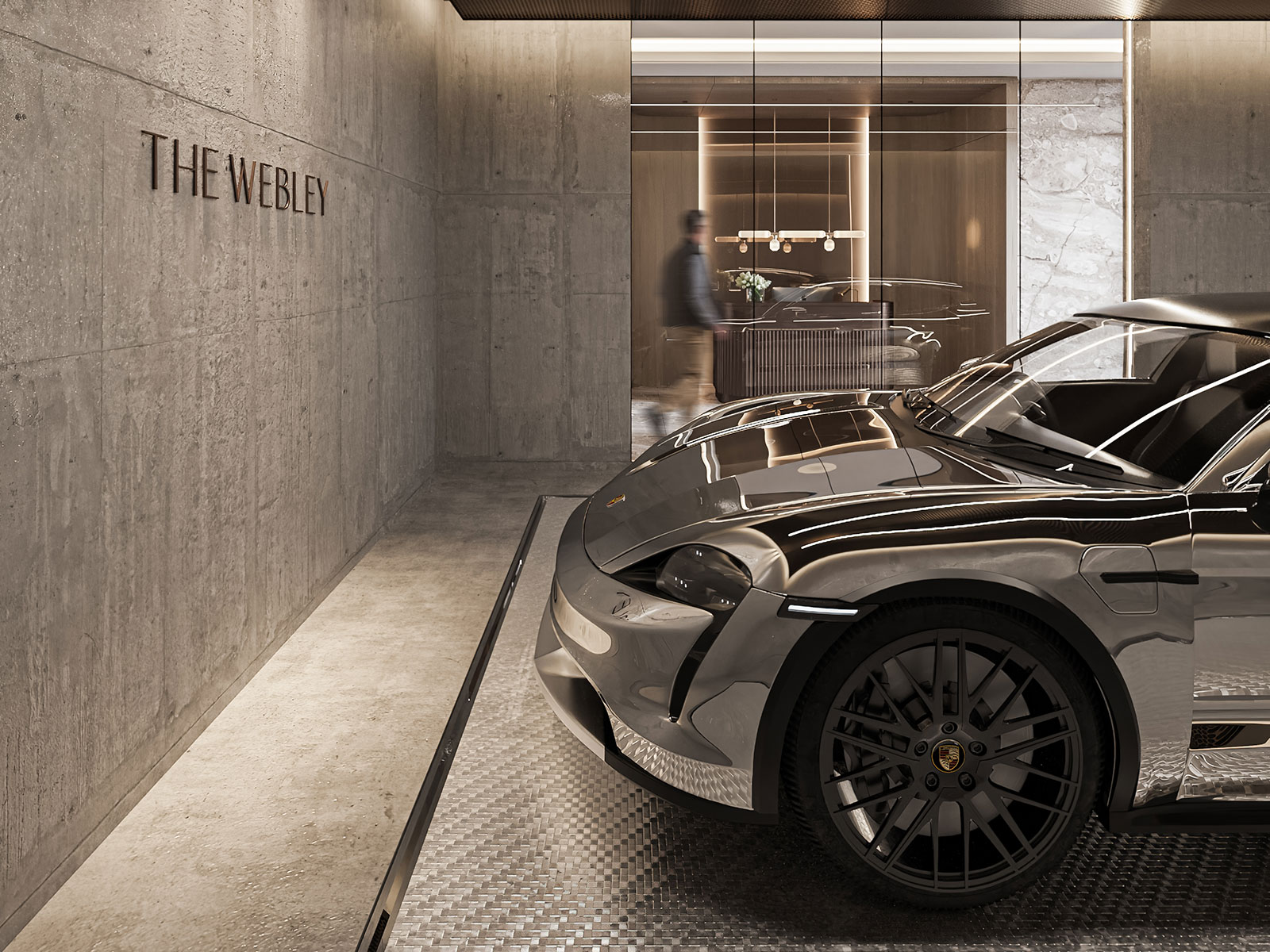 A Distinguished Address
The Webley is just steps from all the premium venues of Canada's most prestigious shopping and dining district. Charming and full of character, Yorkville casts a spell on all who wander its narrow streets and laneways. The world's top designer brands make Yorkville their home, along with an eclectic array of boutiques and bistros, galleries, spas and restaurants. So, whether you're in the mood for shopping global designer brands, pampering at a luxurious wellness facility, or sampling chef creations in top restaurants, this premier walkable neighbourhood grants your every wish.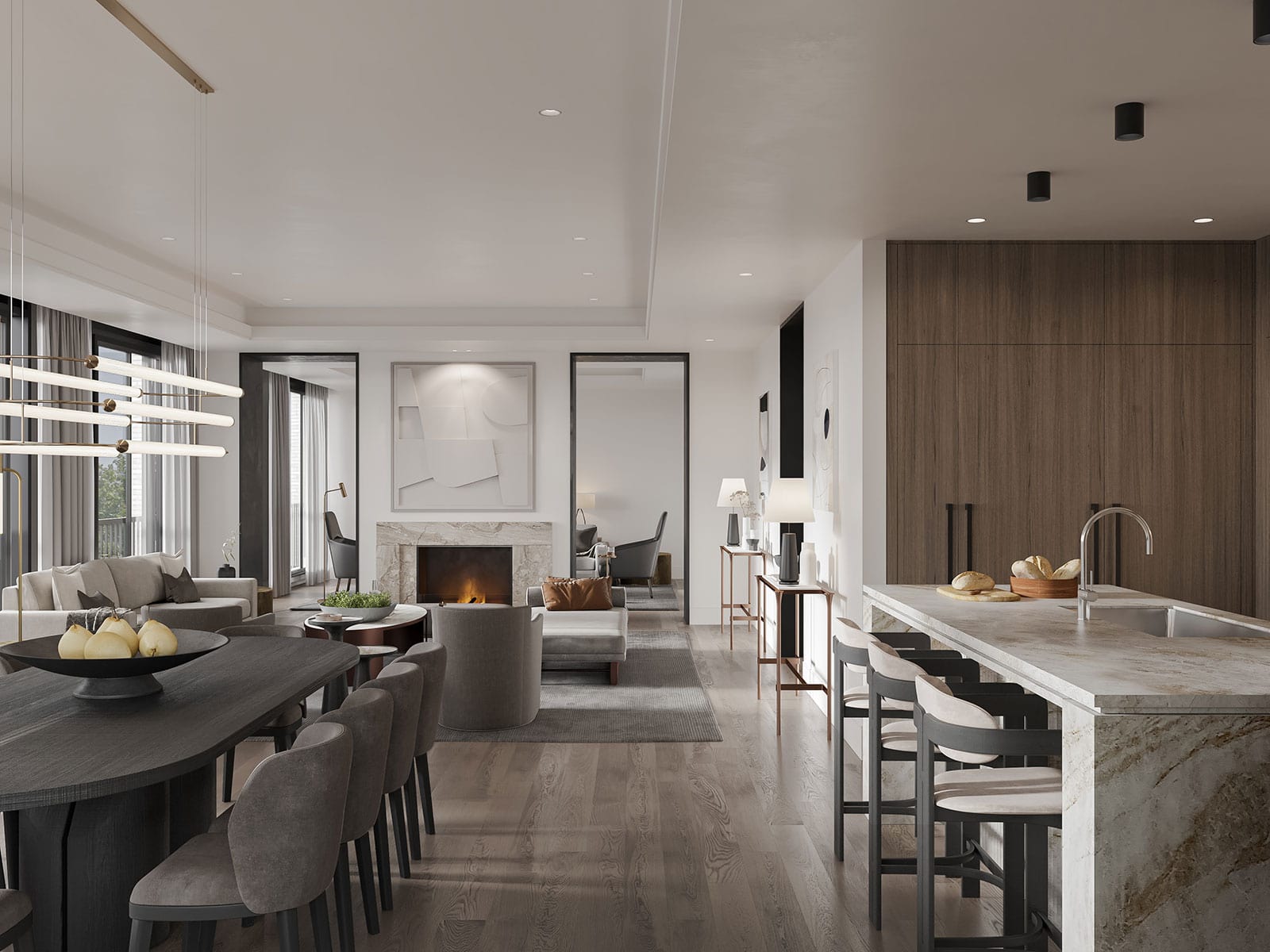 Convergence of Talent
Zinc Developments is an award-winning community builder that pushes the boundaries of great design, with the goal of bringing excitement to the city landscape. Headed by Ken Zuckerman, Zinc strives to erect the most thoughtful, inspiring, and highest quality spaces possible. For The Webley, Zinc is proud to team up with Cumulus Architects, Audax Architecture and Forum Financial. Together, this talented team will bring to fruition the vision of a timelessly elegant boutique residence in the heart of Yorkville.
Address: 121 Avenue Road, Toronto, ON
Neighbourhood:

Yorkville

Average Price/SqFt: $2,838
Estimated Completion:

Mid 2025

Number of Units: 9
Number of Storeys: 9
Suites Sizes:

3,188-3,897 SqFt

Ceilings: From 9'0" to 10'0"
Developer: Zinc Developments
Architect:

Cumulus Architects Inc.

Interior Design:

AUDAX
Request Information Package
Click below to get full access to floor plans, price list, incentives, and more!
Want More Information on The Webley?
Click below to get floor plans, price list, incentives, and more!
Book A Private Appointment
Fill out the form below to request a private appointment at The Webley presentation centre. You'll get an in-depth walkthrough on the project including pricing, floor plans, and samples of finishes to choose from.