Showcasing Toronto's Finest Residences
Award-winning luxury agent dedicated to world-class marketing, personalized advisory services, and proven results.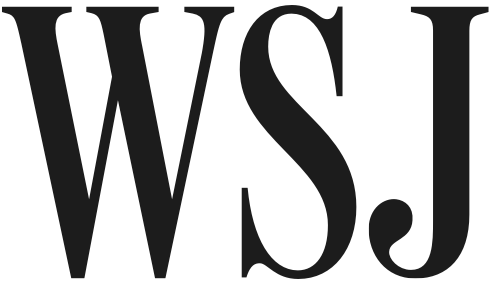 Saul Sanchez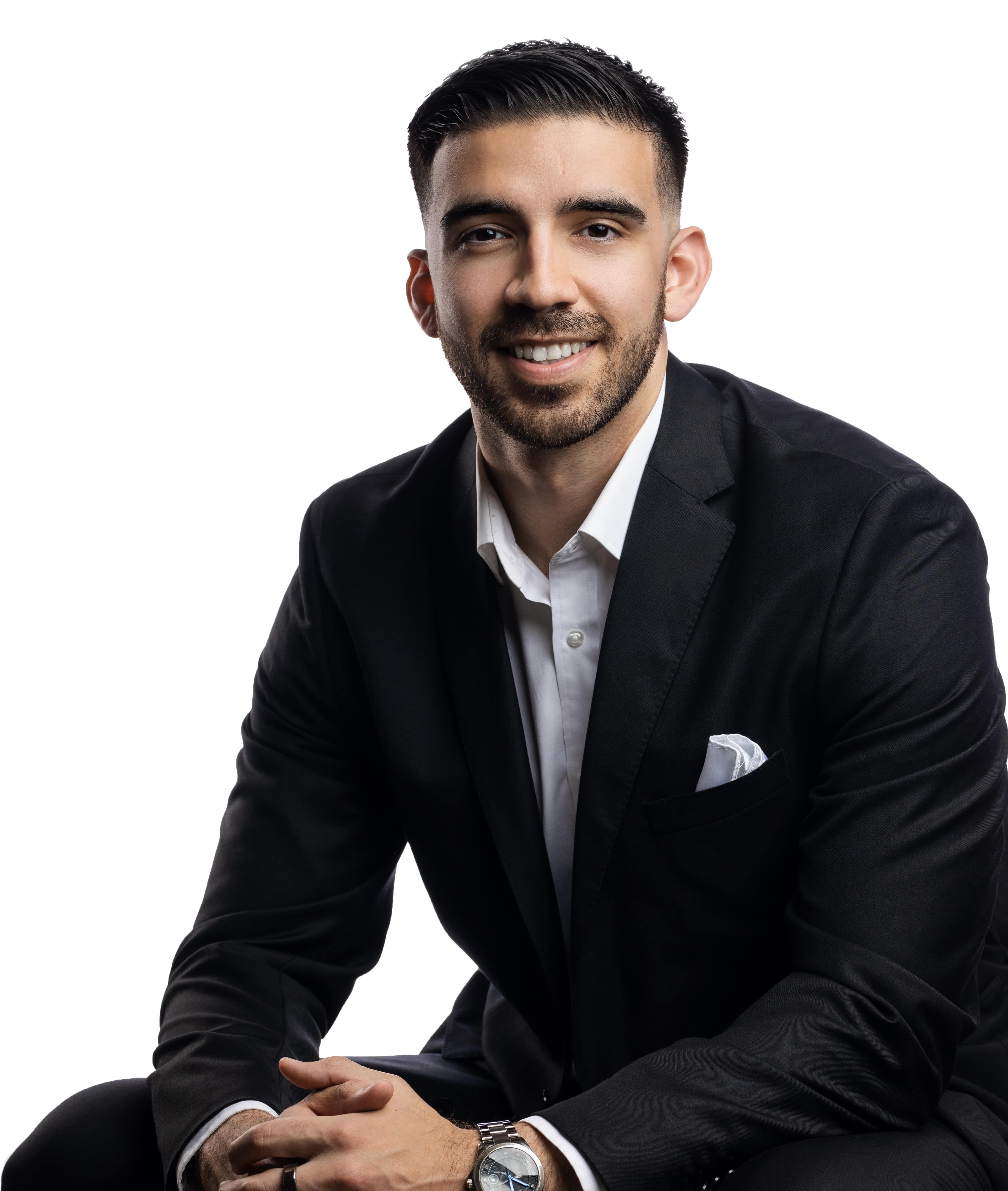 Saul is an award-winning real estate agent specializing in the luxury segment of the Toronto market. Saul is known for his innovative global marketing of Toronto's most significant homes and helping clients find hidden off-market opportunities that they can't find anywhere else.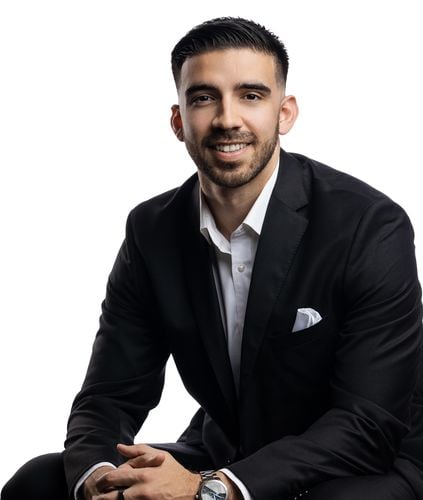 Consumer behaviour is changing day by day. It's important to work with an agent who is up to date on the latest & greatest ways of presenting your home in the best light, generating attention, & turning that attention into offers! Saul's concierge-level approach ensures every detail is taken care of and you maximize your bottom line when selling your biggest asset. Get in touch with Saul for a personalized marketing plan today!
"It was an absolute pleasure working with Saul for the sale of our condo. He was professional, responsive, and very knowledgeable about the Toronto condo market. Saul's expertise helped us navigate a shifting market to get the best price. I would highly recommend him to anyone looking to sell in Toronto!"
Cole M.

We provide dedicated & focused services for real estate buyers. We are driven to give buyers the representation they deserve & access to resources that provide an unfair edge in the marketplace. We work for clients, not commissions, allowing us to help buyers achieve extraordinary results.
"Working with Saul was a 10/10 experience! Saul truly goes the extra mile to make sure he's providing the best care to his clients. He is an excellent communicator and always provided constant updates. Saul really took the time to understand our real estate needs. ..."
Apruva S.

Off-Market Home Finder
Click Below To Get Matched With Off-Market Homes You Won't Find On Any Public Website!
Explore Toronto's Most Luxurious Condo Buildings
With all of the luxury condo options that Toronto has to offer, it's hard to find the perfect place to call home. Our luxury building guides simplify that process by giving you unique insights into each condo building!
The Private Network™
We provide clients with an unparalleled ability to reach the market of prospective buyers and private sellers through our proprietary system that reaches an array of individuals who are directly or indirectly connected to these opportunities.
Schedule a call
Schedule a one-on-one, no commitment consultation.
Create your plan
We will create a custom step-by-step plan for buying or selling based on your needs.
Realize your goals
Decide if you want to hire me or do it on your own. Either way, you'll have the winning plan.